Here are the fruits of Bahiyyih's and my latest collaboration. To the tune of The first one is the first one:
Oh, the fish swim in the ocean
The sharks swim in the sea
Won't some kindly mer[maid/man]
Come and marry me?

The eel will be the witness,
The squid will bring the ink,
The crab will find some rings, and
We'll all be in the drink!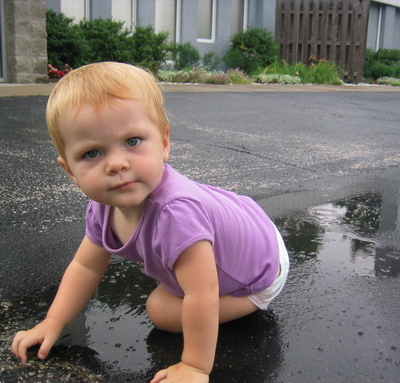 We've all been away from the beach for too long.